Travelling is exploring the world
Unmissable destinations, good travel tips…
Succumb to travel shopping
Shopping as the central activity of your trip is interesting. So you can travel to new destinations while enjoying your shopping. New York City, Tokyo, London, Paris, Dubai, and Milan are the must-see shopping destinations. These cities are famous for their shopping malls, designer boutiques, eccentric fashion and shopping festivals. Shopping on a trip is about combining business with pleasure and enjoying the prices and rarity of certain items.
Unmissable cities in fashion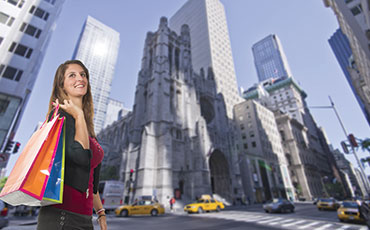 New York City (USA)
Fashion is part of the culture in New York City and it is both electric and surprising. The American city is known for its fashion week which is organized twice a year and its unmissable fashion shows.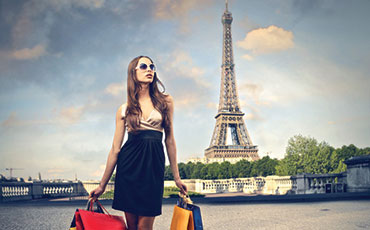 Paris (France)
The French capital is undoubtedly to enjoy ready-to-wear clothing. When you say Paris, you say luxury with its big names of haute couture, jewellery and unique fashion designers.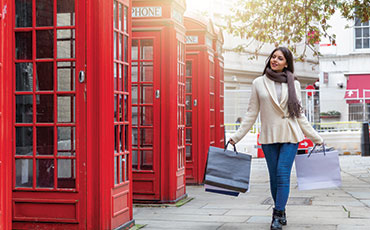 London (United Kingdom)
London is in a class of its own when it comes to fashion. British fashion is unmistakable, mixing royalty and tradition. London also has its Fashion Week, the week-long fashion show that takes place every six months.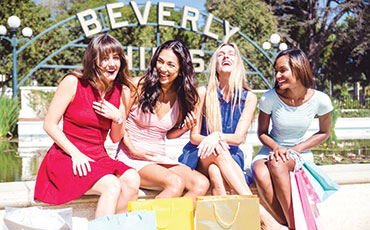 Los Angeles (USA)
Los Angeles has become a fashion hot spot in recent years. This city is one of the best shopping places with its unbeatable prices. Caps, denim minishorts, rollerblades, it's really too much class.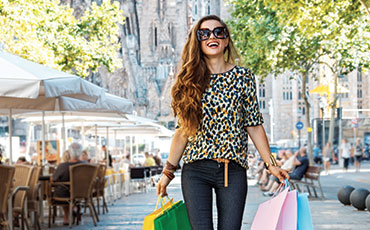 Barcelona (Spain)
Barcelona is one of the most important cities in the fashion world. Spain used to be one of the most fashionable countries in the world and in Barcelona you will find thousands of ready-to-wear boutiques.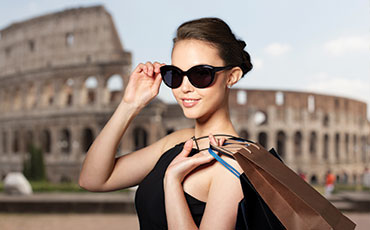 Rome (Italy)
The Santo Spirito in Sassia hosts the fashion show twice a year. Traditional Italian products and Italian fashion are on the menu in the capital of Italy, one of the best destinations for shopping enthusiasts.
Travelling during the sales
Sales periods vary from country to country. When travelling, you can combine pleasure and good deals. Women who want to refurbish their wardrobe or buy trendy items can take advantage of this.

Shopping & Travels
Some cities are better than others when it comes to the shopping and striking the best deals

The sales
Enjoy the lowest and most affordable prices in the best shopping destinations in Europe and around the world.

Cities & Galeries
Cities where you can fin several shopping spots : top brand boutiques, shopping centres…
Dream destinations and exotic trips
Colombia – a country that until recently has escaped the tourist trail. Hike through Tayrona National Park, an eco-traveller's dream destination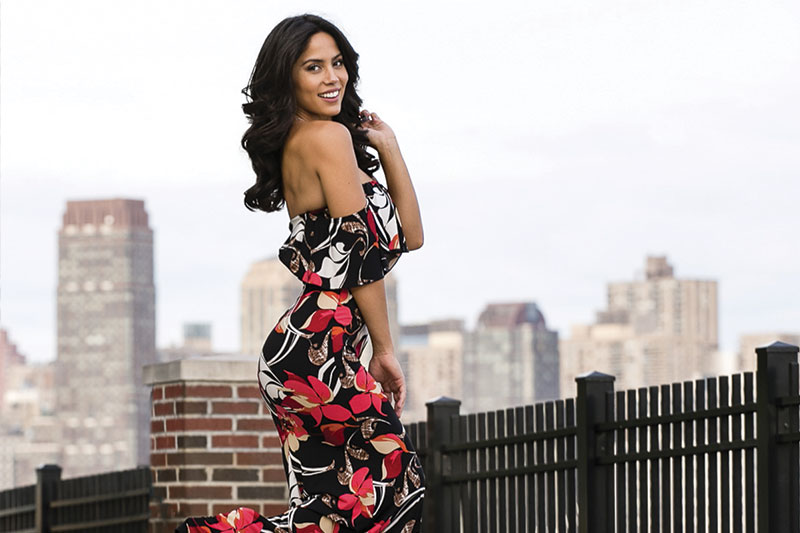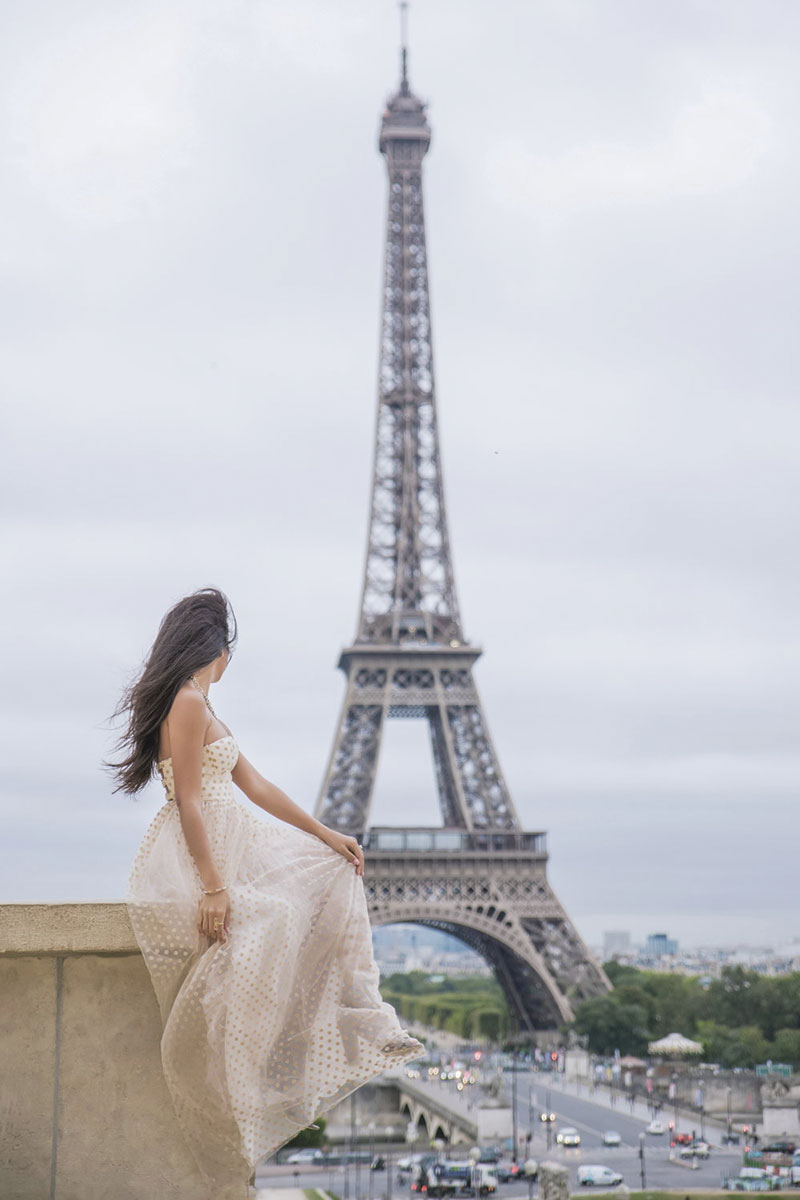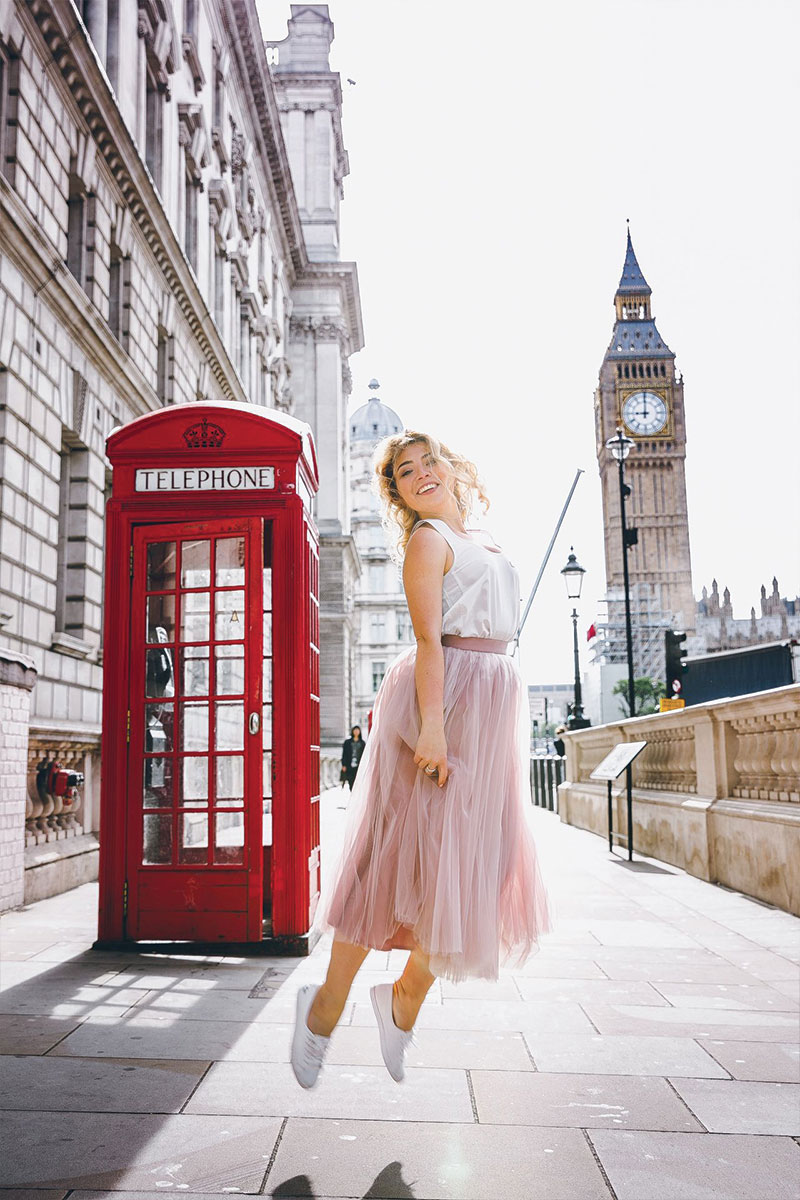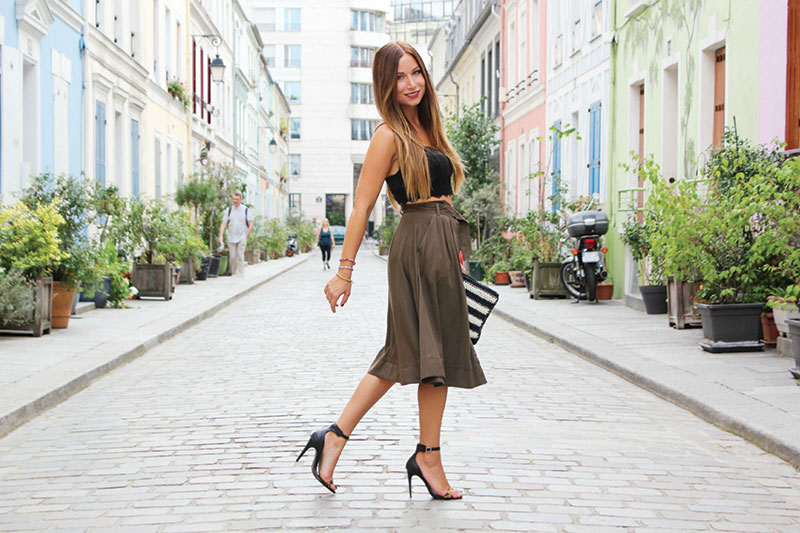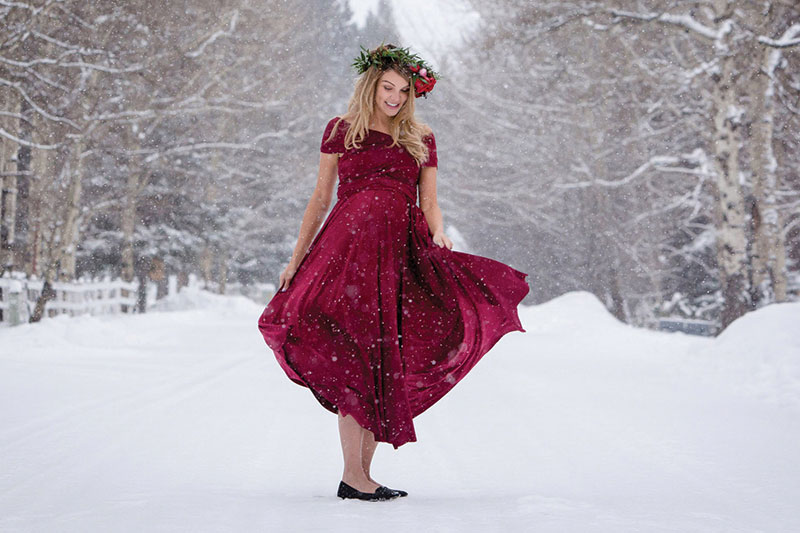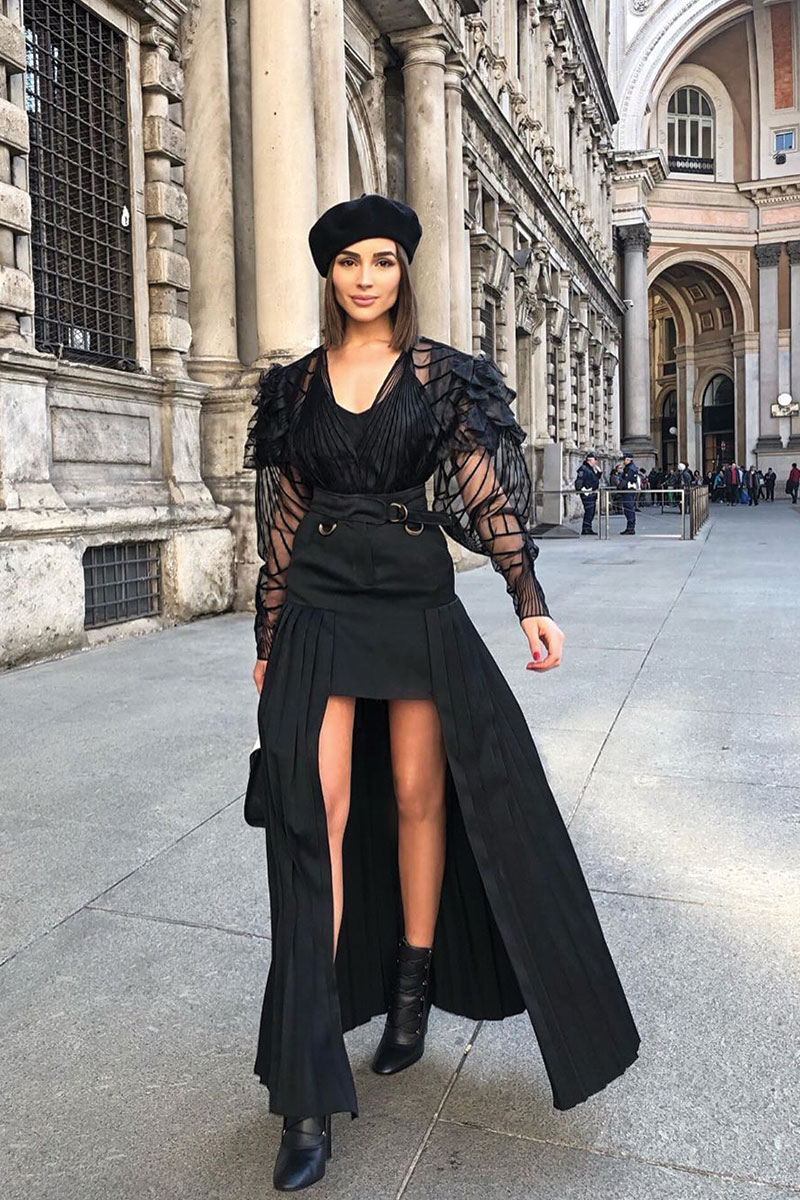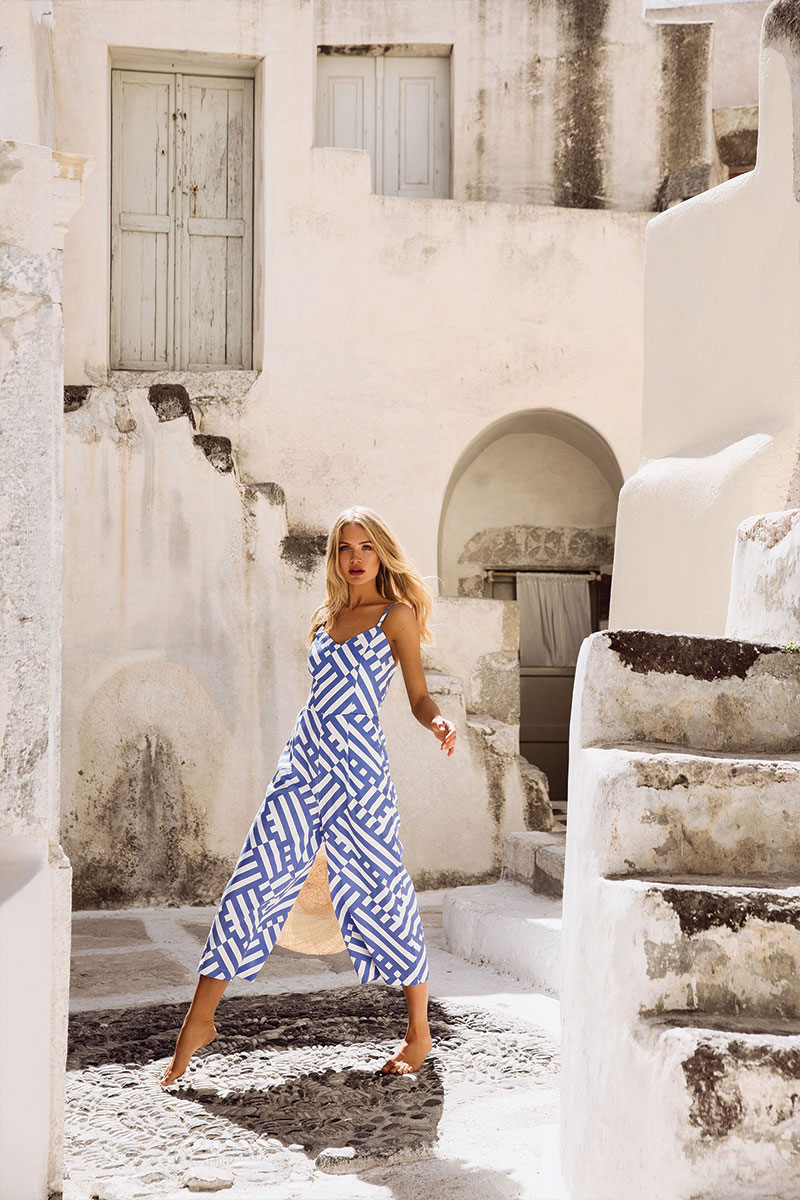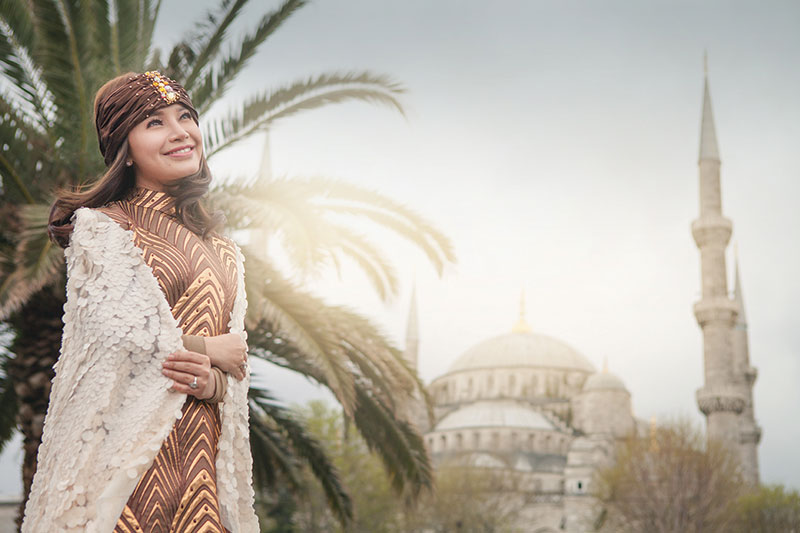 Fashion shows and haute couture